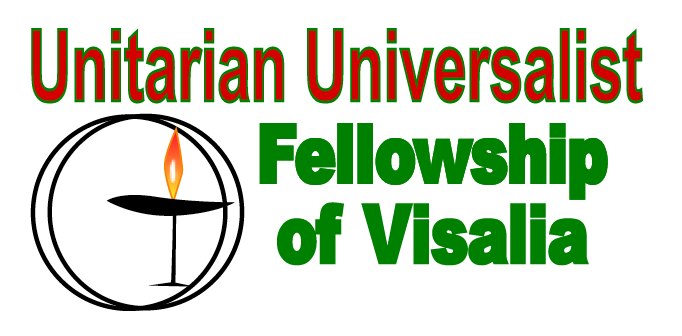 If you're searching for a spiritual home that is guided by a quest for truth and meaning, not by a set creed or dogma, we invite you to discover Unitarian Universalism.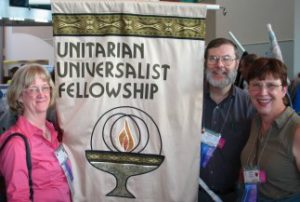 We are an open-minded religious community that encourages you to seek your own spiritual path, offering you resorces to help you make your own decisions. Unitarian Universalist congregations are places where people gather to nurture their spirits and put their faith into action by helping to make our communities – and the world – a better place.
Map and Directions
We meet at the beautiful Quaker Meeting House (Society of Friends) at which is located between the scenic Kaweah Oaks Preserve and lovely walnut orchards, at 17208 Avenue 296, about six miles east of Visalia and north of Highway 198.
Directions:
From Visalia, head east on Hwy 198 about 5 or 6 miles, take the Farmersville exit (Exit #111), cross over Hwy 198 by following the two new traffic circles (go left and left), cross over the freeway, turn right (east) on the frontage road, and proceed approximately one mile east to its end. In the grove of trees, you'll see signs for the Friends Meeting House and Unitarian Universalist Fellowship of Visalia.
If you are coming from the East (Exeter, Three Rivers, etc.) it's still the Exit #111 for Farmersville Blvd., but you'll just turn right at the end of the off-ramp and follow it all the way back eastwards for about a mile.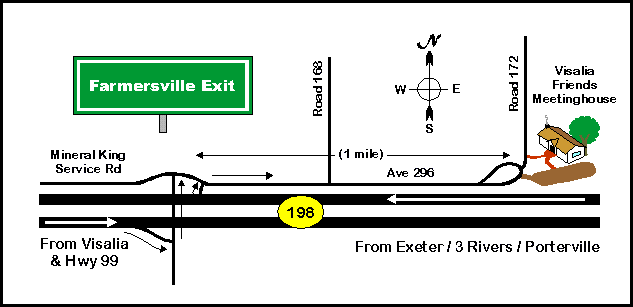 Please Join Us on Sunday evenings!
The Unitarian Universalist Fellowship of Visalia meets on Sunday evenings for a worship presentation at 5:00 p.m., followed by a potluck supper at 6:00 p.m. See our monthly newsletter for service schedule. Dress is informal.
We invite you to join our meetup group to receive reminders of upcoming Sunday services!
E-mail: info@uuvisalia.org
Phone: If you would like to talk to someone about our Fellowship, please call this number for recorded information indicating who to call for further information: (559) 477-4214
Postal Mail:
Unitarian Universalist Fellowship of Visalia
P.O. Box 3469
Visalia, CA 93278
Street Address:
Unitarian Universalist Fellowship of Visalia
c/o Friends Meetinghouse
17208 Avenue 296
Visalia, CA 93292